4. Admission and recognition
5. Learning, teaching and assessment
8. Transparency and documentation
7.1 Staff
The staff should be sufficient and adequate (qualifications, professional and international experience) to implement the study programme.
7.2 Facilities
The facilities provided should be sufficient and adequate in view of the intended learning outcomes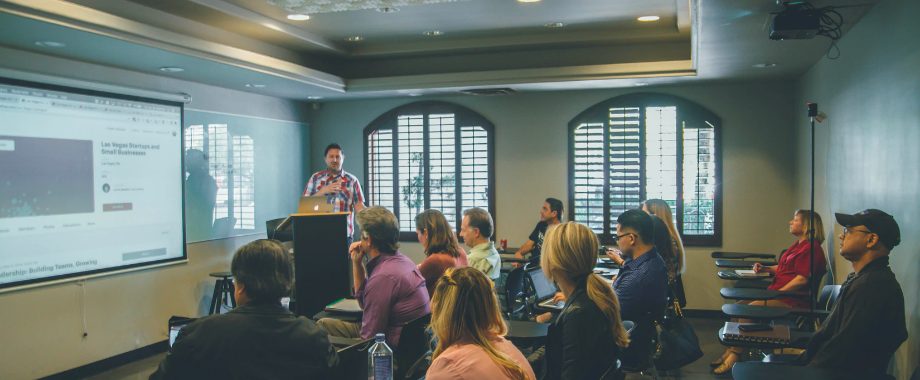 Explanation:
1. Staff
Offering a joint program at different institutions leads to a diverse staff portfolio that should be documented as part of the SER. This means an overview should be provided as part of the report, including relevant teaching staff of all involved institutions. At the same time staff resources for the coordination activities should be outlined in case it is involved in the Implementation of the study program. An annex should provide the academic short CVs of all involved staff from the different institutions, in order to allow the review panel to assess qualifications as well as international and professional experience of involved staff. While different institutions use different formats, it is up to the consortium to decide upon the best way to combine the relevant information here.
2. Facilities
One of the challenges within a procedure is the review of facilities, as the panel usually only visits one of the institutions where the program is implemented at different places. Consequently, the documentation of facilities requires specific attention as it should address relevant facilities at all the different places. This substandard gains particular importance in case the program uses particular laboratories or technical equipment in order to achieve the learning outcomes. The SER should provide enough evidence for experts to have a quantitative understanding of the available facilities while parts of the site visit should be devoted to a presentation of facilities not only of the place off the site visit, but also of the other partners. Useful tools can be video tours and virtual tours or picture documentations. One way to also understand the suddiciency of facilities is an indirect assessment by talking to students about their experiences regarding that issue. Consequently a precondition for that approach is to interview students that have personal experience at each of the participating institutions.